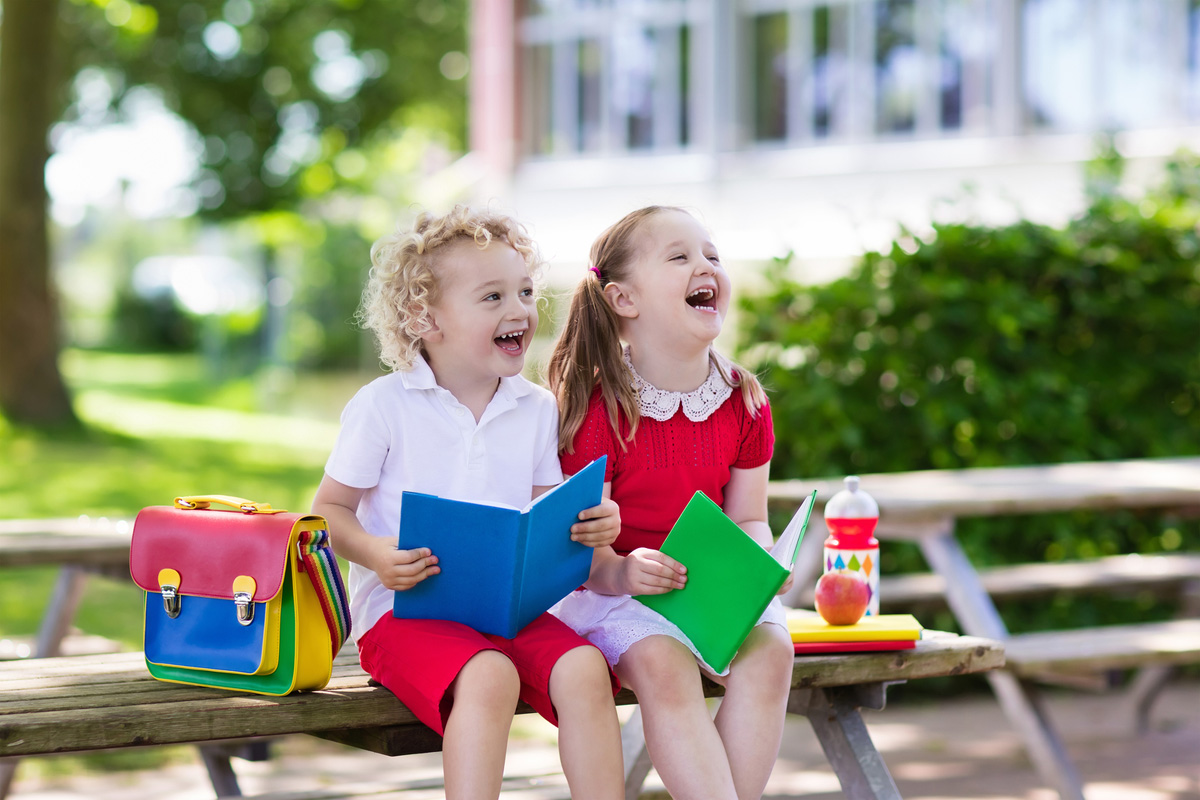 Encouraging healthy eating among kids is one of the most vexing challenges a mom faces. But research shows that pairing well-liked and familiar foods with vegetables and preparing them in interesting ways can encourage children to try vegetables – and lead to lifelong healthy habits.
According to researchers, "neophobia" or "the fear of something new" plays a major role in children's eating habits. Pediatricians say that frequent, repeated exposure to a new food, may be needed before a child willingly samples it. Pairing vegetables with foods that they enjoy, however – something called "associative conditioning" – can encourage children to try the new food.1
Researchers say Moms can use a variety of strategies to influence children's eating, like:
Enhancing the visual appeal of foods by piercing with a pretty toothpick.
Offering a variety of colorful foods on a plate.6
Creating color contrasts of foods with the plate or bowl.6
Arranging foods in an orderly way using a bento box or divided plate that keeps foods separate.6
Involving kids in preparing their meals.
Pairing with a well-liked or familiar food.
"Pairing foods with liked flavors repeatedly can increase preferences for those foods," according to research by Elizabeth D.Capaldi-Phillips PhD and Devina Wadhera PhD of Arizona State University. Capaldi-Phillips and Wadhera found that children were significantly more likely to try cauliflower and Brussel sprouts when paired with sweetened and unsweetened cream cheese.1,4
Prepared beef products like beef hot dogs, deli roast beef, salami and summer sausage are beloved by kids and are readily available sources of nutrients they need like protein, zinc and the brain-boosting B12. Paired with fruits and vegetables in interesting ways, beef products can help entice children to enjoy a balanced meal that includes fruits and vegetables.5
In fact, the body absorbs more iron from beef than it does from vegetables. But when beef is paired with vegetables, research shows that the body's ability to absorb iron from the vegetables is significantly improved.2
Research also shows that kids are more likely to try foods when they help prepare them. When children are involved in meal preparation, they are willing to try new foods. "Kids don't usually like radishes, but we found that if kids cut up radishes and put them in the salad, they love the radishes," Isobel Contento, Ph.D., professor of nutrition education at Teachers College at Columbia University told the New York Times.3
Working with a Culinary Institute of America Trained Chef and 'Veteran Mom,' the Beef Checkoff has developed several new preparation tips to help encourage vegetable and fruit consumption and while boosting the body's ability to absorb their nutrients by combining with nutritious beef products. The recipes are also easy for children to help prepare.
To view the complete series of Kid Pleasers and nutrition information, click here. To view a Product Center that enables you to search for prepared beef products by the nutrition profile you see, click here.
And remember: to prevent choking, children should be seated while eating, especially when a recipe involves toothpicks, encouraged to take their time and thoroughly chew their food and should be carefully supervised. When serving young children, cut any circular shaped foods like grapes, carrots or hot dogs into thin, coin shaped slices or long thin strips.
---
References:
1. Capaldi-Phillips, Elizabeth D., and Devina Wadhera. "Associative Conditioning Can Increase Liking for and Consumption of Brussels Sprouts in Children Aged 3 to 5 Years."Journal of the Academy of Nutrition and Dietetics, vol. 114, no. 8, 2014, pp. 1236–1241., doi:10.1016/j.jand.2013.11.014.
2. Hallberg, Leif, and Lena Hulthén. "Prediction of Dietary Iron Absorption: an Algorithm for Calculating Absorption and Bioavailability of Dietary Iron."The American Journal of Clinical Nutrition, vol. 71, no. 5, Jan. 2000, pp. 1147–1160., doi:10.1093/ajcn/71.5.1147
3. Parker-Pope, Tara. "6 Food Mistakes Parents Make."The New York Times, The New York Times, 14 Sept. 2008, www.nytimes.com/2008/09/15/health/healthspecial2/15eat.html.
4. Paul, C., Williams, K. E., Riegel, K., & Gibbons, B. (2007). Combining repeated taste exposure and escape prevention: An intervention for the treatment of extreme food selectivity.Appetite,49(3), 708-711. doi:10.1016/j.appet.2007.07.012
5. Pliner, P., & Stallberg-White, C. (2000, February). "Pass the ketchup, please": Familiar flavors increase children's willingness to taste novel foods. Retrieved from https://www.ncbi.nlm.nih.gov/pubmed/10744896
6. Wadhera, Devina, and Elizabeth D. Capaldi-Phillips. "A review of visual cues associated with food on food acceptance and consumption."Eating Behaviors, vol. 15, no. 1, 2014, pp. 132–143., doi:10.1016/j.eatbeh.2013.11.003.
---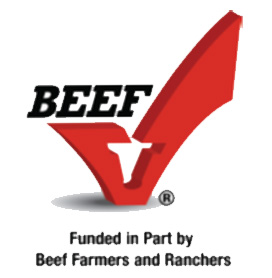 Some internal links within this document are funded and maintained by the Beef Checkoff. All other outgoing links are to websites maintained by third parties.