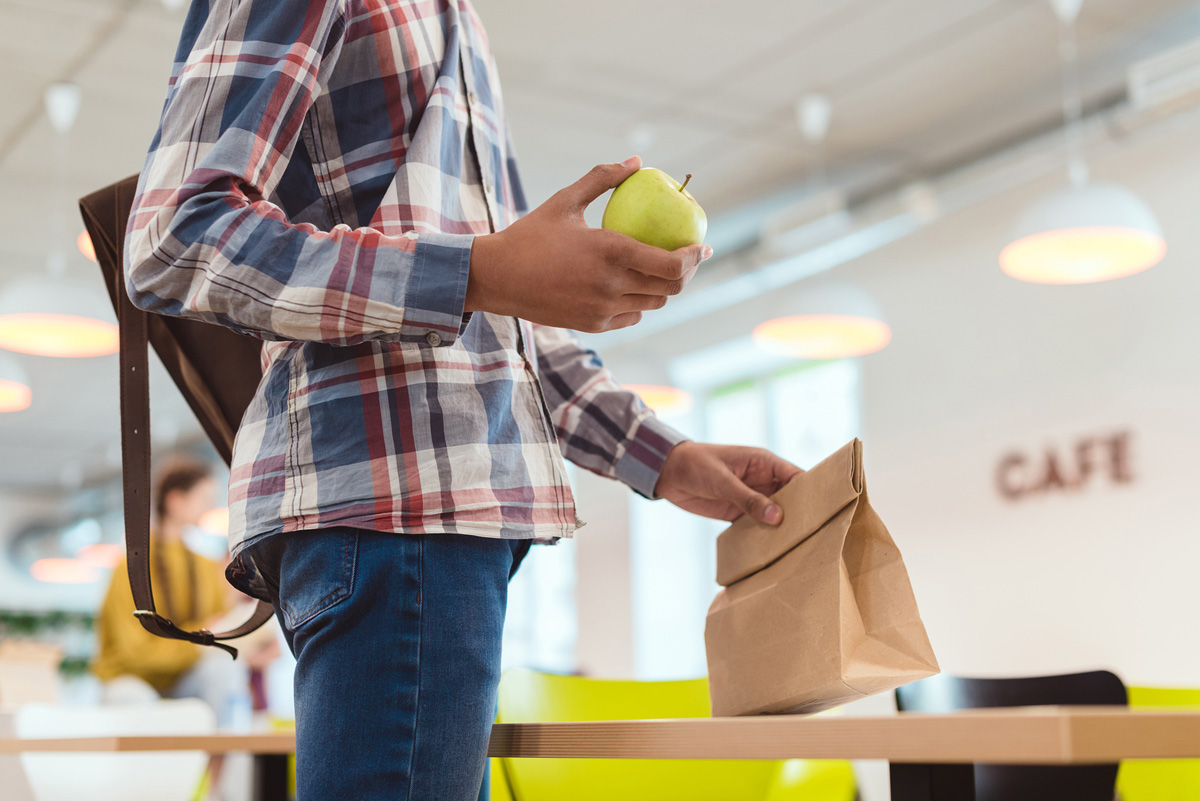 Good nutrition while growing is critically important for long term health and nutritious meat and poultry products can be a healthy a part your child's diet. Beginning in infancy, meat and poultry contribute key nutrients and pediatricians in the United States and in Canada now recommend meat as an excellent first complementary food, especially for breastfed infants.
Experts say childhood is the time to establish healthy eating patterns that can last a lifetime. These patterns can be established in a variety of ways, such as: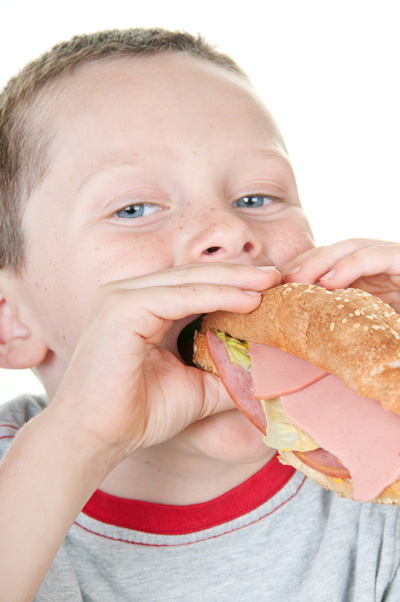 Offering children a variety of foods from all the foods groups.
Setting a good example at that the table.
Encouraging children to try foods – but not forcing them.
Avoiding the notion of "forbidden foods" that may increase their intrigue.
Involving children in food preparation so they become "invested" in the meal.
Children also should be encouraged to consume nutrient dense foods that their growing bodies need. Nutrient dense foods are high in nutrients but relatively low in calories. Lean meats are among the list of nutrient dense foods, which also includes fruits and vegetables, whole grains, low-fat or fat-free milk products, seafood, eggs, peas, beans, and nuts.
Can children live without meat? According to the Complete Food and Nutrition Guide from the Academy of Nutrition and Dietetics, yes. Vegetarian diets can be healthy if balanced carefully, but like any diet, the more foods a person excludes, the more challenging adequate nutrition can become.
When it comes to vegan diets, the authors are more cautionary: "Without any foods of animal origin, getting enough calories to maintain a healthy weight can be a challenge, especially for growing children and teens. And nutrients that may come up short need special attention: vitamin B12, vitamin D, calcium, iron and zinc." In fact, new research shows that B12 deficiencies in children that can occur when animal products are excluded can have serious consequences for healthy brain development and even mood.
The nutrients children need vary by age and are detailed in Daily Reference Intakes recommendations from the National Academies. Beef, pork and lamb are excellent sources of complete protein and among the richest and most bioavailable food sources of iron, B12 and zinc.
How much meat should children eat?
According to the Institute of Medicine, 10 to 30 percent of the calories a child over age 3 takes in should come from protein. On average, this equals 19 grams of protein daily for boys and girls aged 4 to 9 and 34 grams of protein per day for kids aged 9 to 13. As they reach adolescence, boys need more protein than girls. Between the ages 14 to 18, boys should consume approximately 52 grams of protein daily, while girls need approximately 46 grams of protein per day.
Government data shows that the protein group, which includes meat, is the only food group consumed at proper levels. Fruits, vegetables and whole grains are under-consumed, but also needed for children's healthy development. Pairing unfamiliar or less palate-pleasing foods with favorites kids enjoy – like hot dogs, deli meats and sausage – can actually encourage children to try unfamiliar foods, especially when prepared in ways that appeal to kids.
For tips and recipes, click here
---
References:
D, S. J. (2014). Vitamin B12 Deficiency: An Update for the General Paediatrician.Pediatrics & Therapeutics,04(01). doi:10.4172/2161-0665.1000188
Hibbeln, J. R., Northstone, K., Evans, J., & Golding, J. (2018). Vegetarian diets and depressive symptoms among men.Journal of Affective Disorders,225, 13-17. doi:10.1016/j.jad.2017.07.051
Krebs, N F, et al. "Meat as a First Complementary Food for Breastfed Infants: Feasibility and Impact on Zinc Intake and Status."Journal of Pediatric Gastroenterology and Nutrition., U.S. National Library of Medicine, Feb. 2006, www.ncbi.nlm.nih.gov/pubmed/16456417.
Rasmussen, S. A., Fernhoff, P. M., & Scanlon, K. S. (2001, January). Vitamin B12 deficiency in children and adolescents. Retrieved April 12, 2018, from https://www.ncbi.nlm.nih.gov/pubmed/11148506
S., & R. (1994, May 01). Vegetarian diets and children | The American Journal of Clinical Nutrition | Oxford Academic. Retrieved April 12, 2018, from https://academic.oup.com/ajcn/article-abstract/59/5/1176S/4732582
Rasmussen, S. A., Fernhoff, P. M., & Scanlon, K. S. (2001, January). Vitamin B12 deficiency in children and adolescents. Retrieved April 12, 2018, from https://www.ncbi.nlm.nih.gov/pubmed/11148506